The event will take place in a hybrid format (ie in person and online). The physical event will be followed by a networking apero at the SQUARE at the University of St. Gallen in rooms 11-0051 & 11-0061.
Space is limited, so register today. The event is open to the CEMS and HSG community.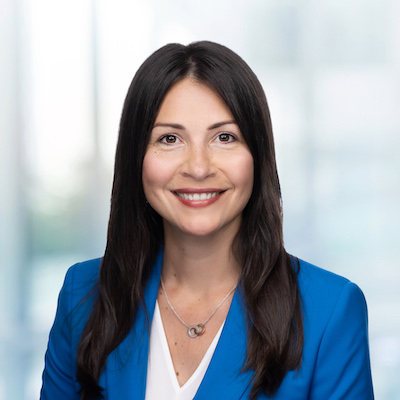 Moderator
Prof. Dr. Amanda Shantz
Director of MBA, University of St. Gallen
Prof. Dr. Amanda Shantz joined the University of St. Gallen in 2021 as the Director of the MBA. Her research focuses on how organizations leverage human talent to achieve high levels of success, while at the same time, ensure that they make a positive impact in the communities in which they operate. She is an international thought-leader in the areas of work engagement, human resource management, and purposeful leadership. She brings international experience, having worked in universities in Canada, France, Ireland, and the UK. She has worked with numerous international organizations, and together with colleagues and her PhD students, she has worked with over 20 companies to develop employee engagement strategies and initiate and evaluate corporate volunteering programs.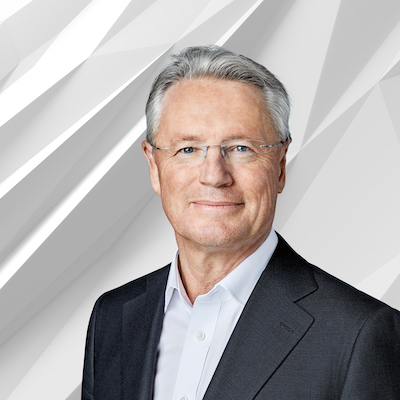 Speaker
Björn Rosengren
Chief Executive Officer, ABB Ltd.
Björn Rosengren, Swedish national, became Chief Executive Officer of the ABB Group on March 1, 2020.  From 2015 to 2020, he served as President and Chief Executive Officer of Sandvik AB (Sweden), where he was also a member of the Board of Directors from 2016 until 2020. From 2010 to 2019, Rosengren served as a member of the Board of Directors of Danfoss A/S (Denmark) and as Vice Chairman of the Board from 2017 to 2019. From 2011 to 2015, he was Chief Executive Officer and President of Wärtsilä Corporation (Finland).
In 1985, Rosengren began his career as a trainee at ESAB (Sweden), working for the company in brand and marketing management roles in the Netherlands and Sweden, before moving to Nordwin AB (Sweden) in 1995 to become the General Manager of NordHydraulik. He then moved to Atlas Copco (Sweden) in 1998, where he began as Division President of Atlas Copco Craelius. In 2001 he became Division President of Atlas Copco Rock Drilling Equipment; and from 2003 to 2011, he served as Senior Executive Vice President and Business Area President for Construction and Mining Technique.
Rosengren obtained his MSc degree in engineering in 1985 from Chalmers University of Technology in Gothenburg, Sweden. He is a member of the Board of The World Childhood Foundation.