CEMS is a global alliance of leading business schools, multinational companies and NGOs jointly delivering a pre-experience Master's in Management programme that prepares future generations of responsible leaders. Discover the CEMS Master in International Management rankings as well as recent graduate and alumni statistics on the CEMS key facts & figures page.
Vision & mission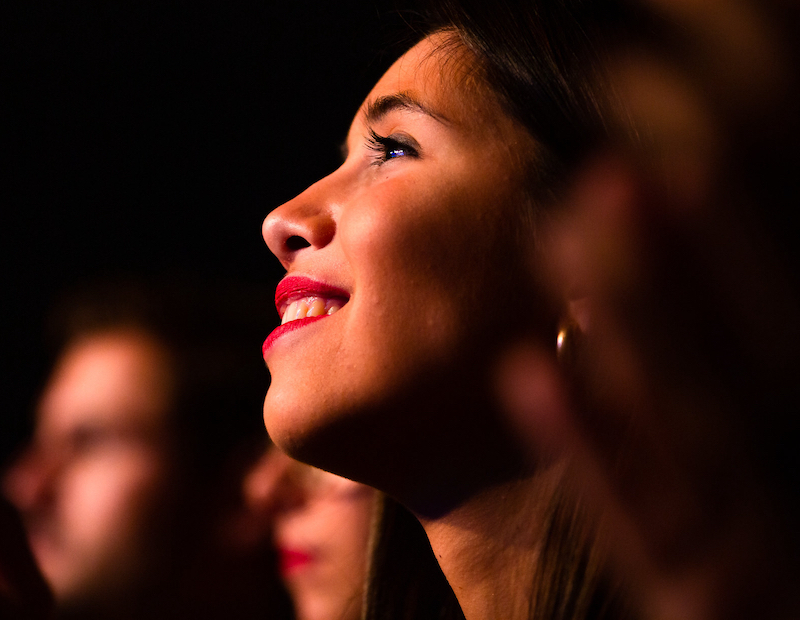 The CEMS 2025 vision is focused on delivering the leading international Master in Management (MiM) that prepares responsible leaders contributing to a more open, sustainable and inclusive world. The Mission Statement is a reflection of CEMS' ethical and responsible approach to management education.
Find out more about the vision of CEMS and the mission inherent to the CEMS Global Alliance on the Vision & mission page
CEMS history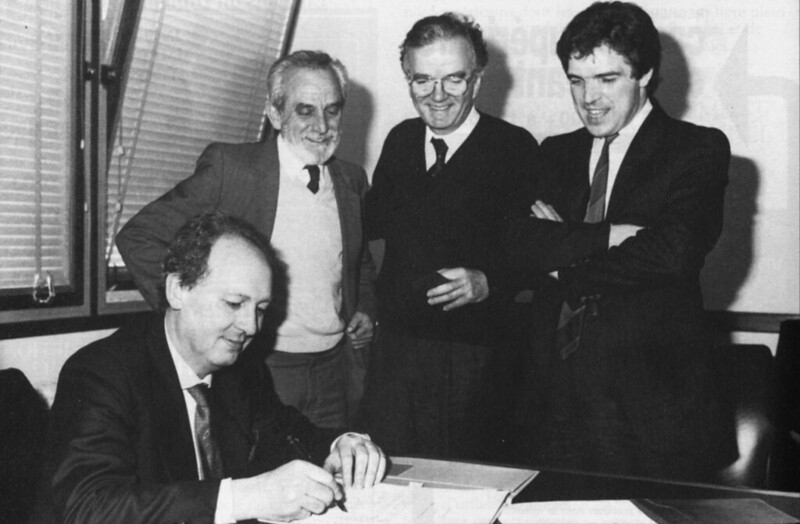 On 2 December 1988, leaders of four European schools (ESADE, HEC Paris, Università Bocconi and the University of Cologne) assembled in Barcelona to sign a historic agreement. On that day they made official their vision of taking management education to a pan-European level through one single Master in International Management (MIM) programme. Their considered view of creating a European benchmark of excellence was now a reality.
Explore the fascinating history of the CEMS Global Alliance.
Honorary Members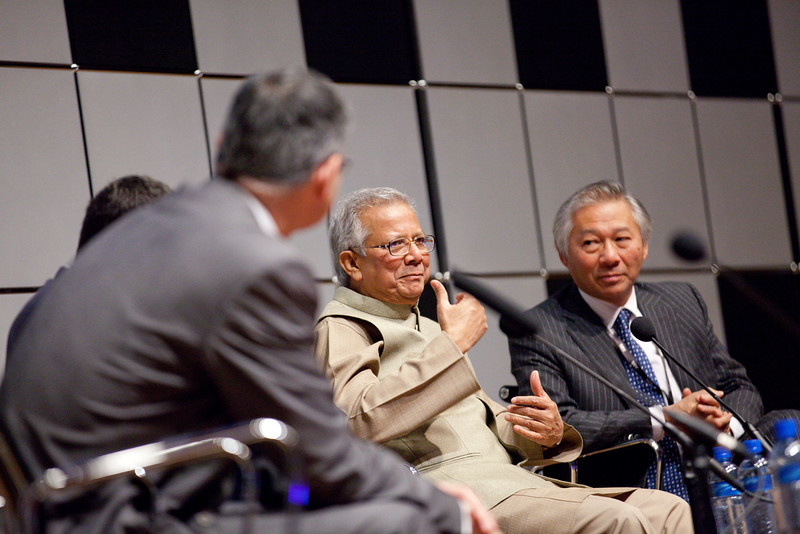 Since its foundation, CEMS has been shaped by passionate and dedicated contributors to the alliance. As a recognition, Honorary Membership is conferred upon individuals who render or have rendered outstanding services to the alliance or whose values and achievements align with CEMS values.
Meet the passionate individuals who have contributed so much to the CEMS Global Alliance.