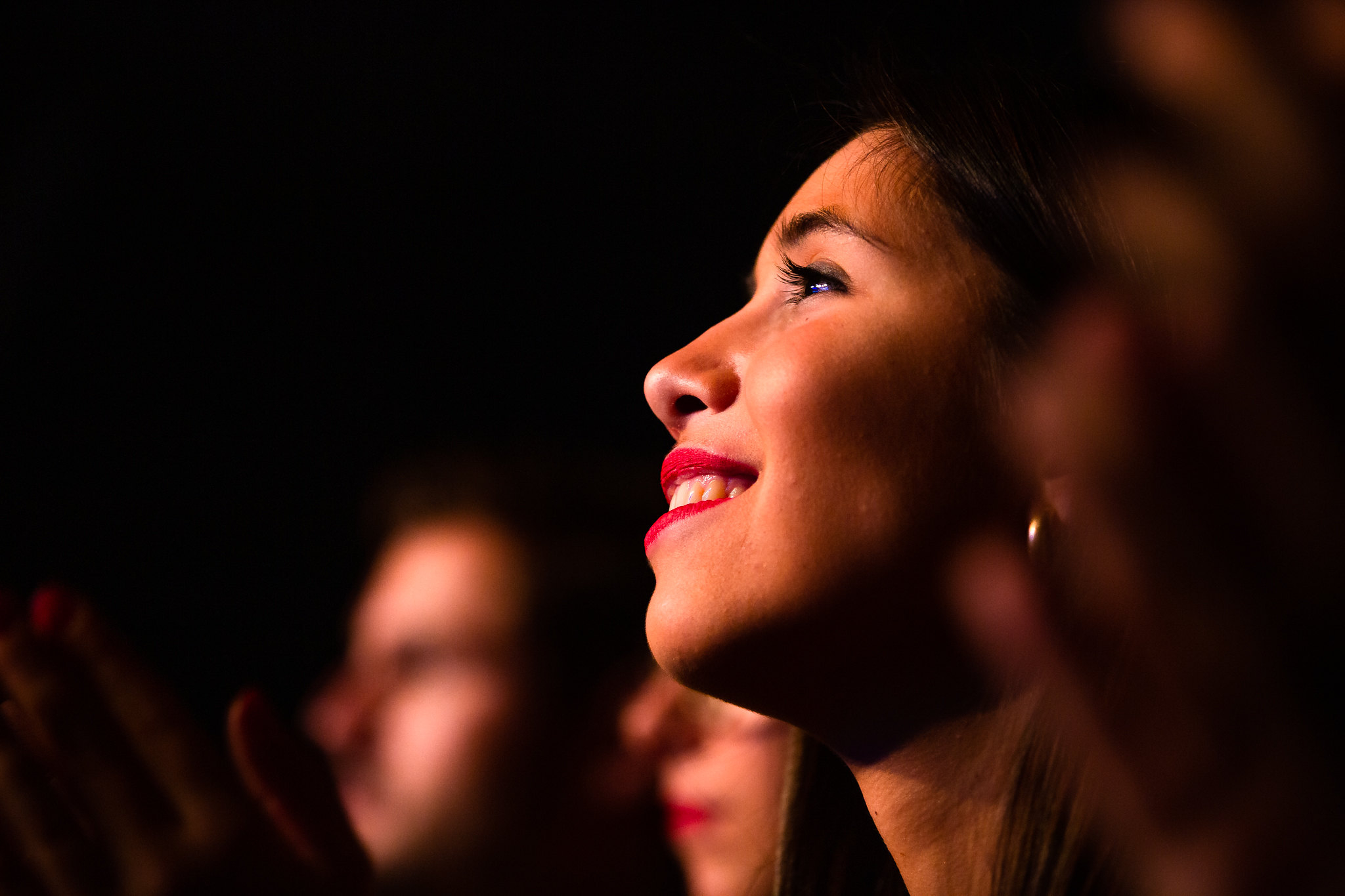 CEMS Vision
CEMS is recognised as a unique global community, comprising the world's finest students, schools, alumni, corporate and social partners, delivering the leading international Master's in Management (MiM) that prepares responsible leaders contributing to a more open, sustainable and inclusive world.
Mission
The Mission Statement is a reflection of CEMS' ethical and responsible approach to management education.
CEMS is a global alliance of academic and corporate institutions dedicated to educating and preparing future generations of international business leaders.
The CEMS academic and corporate members work collectively to develop knowledge and provide education that is essential in the multilingual, multicultural and interconnected business world.
The joint CEMS Master's in International Management is the main vehicle for achieving this goal.
Common to all activities is the aim of promoting global citizenship, with particular emphasis placed upon the following values:
The pursuit of excellence with high standards of performance and ethical conduct;
Understanding and drawing upon cultural diversity with respect and empathy;
Professional responsibility and accountability in relation to society as a whole.
PRME Report
The Principles for Responsible Management Education (PRME) is a United Nations-supported initiative founded in 2007. As a platform to raise the profile of sustainability in schools around the world, PRME equips today's business students with the understanding and ability to deliver change tomorrow.
CEMS has been part of the PRME Initiative since 2010, establishing responsibility and interconnectivity as the main priorities towards building a better world. Through curricular and extracurricular activities, CEMS students are exposed to critical thinking and made aware of the challenges faced in today's globalized world.