Current Alumni of the Year recipients

We would like to extend a round of applause to our CEMS Alumni of the Year Award Winners 2022. Read more about our 2022 award recipients below: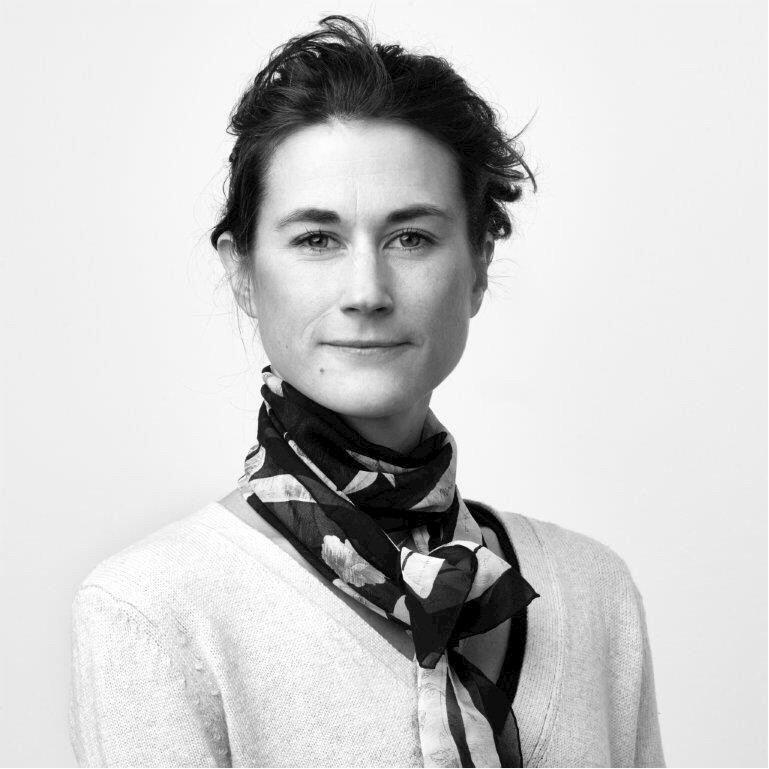 Johanna Rastad
Johanna pursued her studies at SSE (Sweden), RSM (the Netherlands) and HSG (Switzerland), moving to London (UK) immediately afterwards to start her career as an Associate in the Banking and Private Equity sectors. However, since 2013 she entered the healthcare and care services sector, being part of the Board of Directors of several companies and now covering the role of President and CEO of Humana, which all display her invaluable knowledge and expertise in the field, together with her heed towards people.
In her role as President and CEO of Humana - a leading Nordic care company employing more than 20,000 people and providing services within individual and family care, personal assistance, elderly care and special service housing - Johanna contributes to making a better life for numerous people and families. With her tolerant and human leadership style, she unites employees across country borders and from various nationalities in order to serve society and individuals in need. As such, Johanna is a true role-model and source of inspiration, incorporating all CEMS values.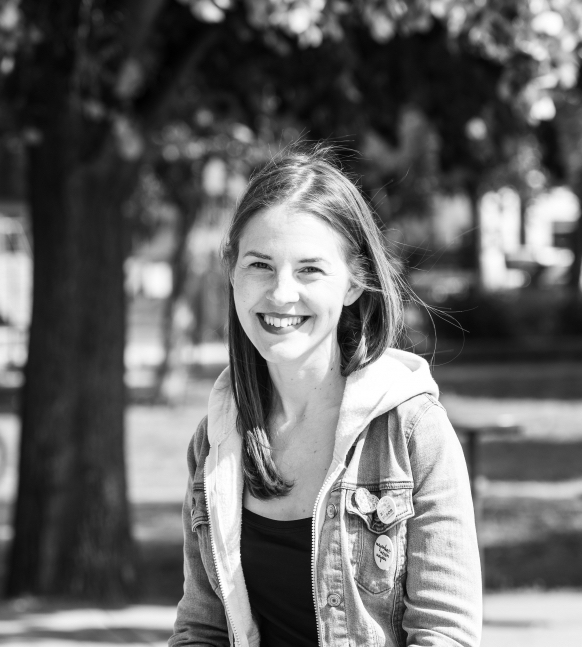 Erna Kindli
While pursuing her studies at CUB (Hungary), HEC (France) and INSEAD (France), Erna started climbing the professional ladder within the tech giant Google, where she gained invaluable B2B and B2C competence, to then bring her industry knowledge to the cybersecurity company Tresorit, After years of professional successes, Erna left the tech sector to embrace philanthropy. Today, she serves as CEO of the Bátor Tábor Foundation, devoted to improving kids' lives.
Being passionate about organizational development and people, Erna has motivated and developed her teammates throughout her career, thus receiving the "Young Leader of the Year" Award in Hungary in 2016. What makes her stand out consists of her change of career, despite the professional achievements, to embark on Bátor Tábor's mission to provide life-changing experiences to children and their families, and also to those families who have suffered the loss of a child. Erna wishes indeed to make use of what she learnt at software companies to advance social good, thus embodying the CEMS values.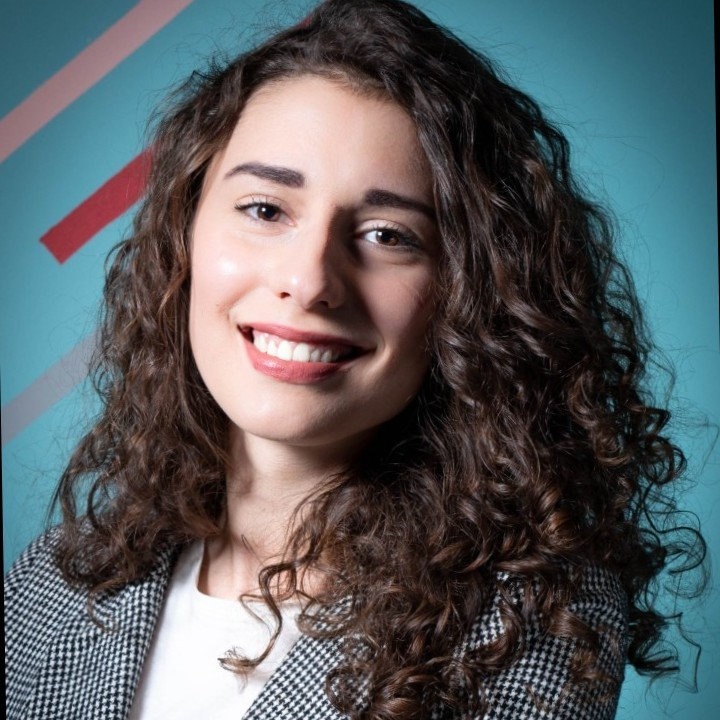 Kate Zhuzha
While pursuing her BSc in International Business at Poznan University of Economics (Poland)and her CEMS MIM at NOVA SBE (Portugal) and Prague University of Economics (Czech Republic), Kate collected several professional experiences, among which the ones with McKinsey & Company, BNP Paribas and Henkel. At the end of her Master studies, she joined Meta working in Global Operations, where she manages programs and projects aimed at Risk Prevention. On top of her job, Kate co-founded an NGO known as Union of Help to Kherson in March 2022, as her home region of Kherson in Ukraine got occupied following the invasion on 24th Feb 2022.
Throughout her studies and early professional experiences, Kate has always demonstrated herself as an approachable and people-oriented leader, displaying a great balance between eagerness to develop herself and willingness to help others develop as well. Her deep sense of community hence distinguishes her as one of the CEMS values bearers. Furthermore, she can be considered a living proof of what Responsible Leadership really means, as she founded the NGO Union of Help to Kherson, together with her brother. Since the escalation of war in Ukraine in early 2022, Kate has created this NGO from the ground up, raising over $85k in funds from the international community and global organizations (including the Urgent Action Fund for Women's Human Rights, among others). She has enabled humanitarian relief activities in the Kherson region where over 5000 civilians benefited from aid in form of groceries, medicine, evacuation support and mental health services.